Energy Reduction Solutions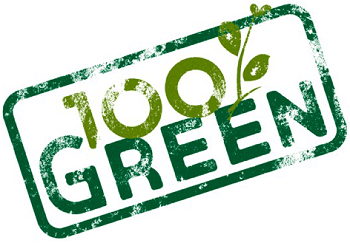 In order to run a profitable business, energy use and time-of-day charges must be measured for increased performance. You might be surprised at how much your business can save by simply measuring, and controlling energy usage–works with businesses of all sizes. Research has proven that implementing measures to characterize energy consumption automatically reduces energy use by 20% due to behavioural changes from staff or tenants.
SRP Electric now offers products that help property owners and businesses transform their property into efficient buildings. Smart energy devices give you the ability to reduce overall energy use, eliminate phantom consumption, and reduce green house gasses. Many of these products qualify for lucrative government incentives so take advantage of these 
incentives
 provided by the
Ontario Power Authority
. Our in-house
financing
 from
RCAP
may also help pick up the upfront cost to help your business stay competitive in this new market–don't get left behind!
To help local businesses conserve energy, and remain profitable, SRP Electric has partnered with
Nedco®
to provide energy management products at affordable prices to the Peterborough community.
Available Products:
• Fluorescent Lighting, LED, Exits
• Track lighting – LED
• LED Linear tube lighting for cases (T8 plug in or T12 retrofit with driver)
• LED Outdoor Signage
• LED or Induction Wall packs/Floods – outdoor
• LED or Induction Parking lot lighting
• Warehouse – Induction Lighting with controls/sensors
• LumiSmart – intelligent lighting controls
• Occupancy Sensors: rooms/closets/backroom/backroom freezer cases
• Vending Miser
• GreenWize – anti sweat door controls
• ECM – fractional HP motors
• Airco Savers (HVAC intelligent controllers)
• Drives (larger HP motors)
• Renewable Energy Generation – wind or solar
• Wattstopper and Tricklestar energy efficient power bars
• Existing Electric Heat (spot heating/offices): electronic thermostats and linear convection heaters, occupancy sensors for setbacks on thermostats
• Eco Bathroom Fans with timers
• Power Factor correction and measurements
• Energy Management System: measurements and controls ECO building Management system
…and many more!